a little bit
about us
Ecirette Ireland, founded in 2009, is a leader in the vaping industry known for its innovative approach and commitment to quality products and exceptional customer service. Guided by a team of experts, our values of creativity, integrity, and excellence influence all our actions. We've been at the forefront in Ireland's vaping scene with our pioneering stores and dedication to responsible practices. Discover our journey and unique industry position. Join us in our mission for a future of wellness, innovation, and success.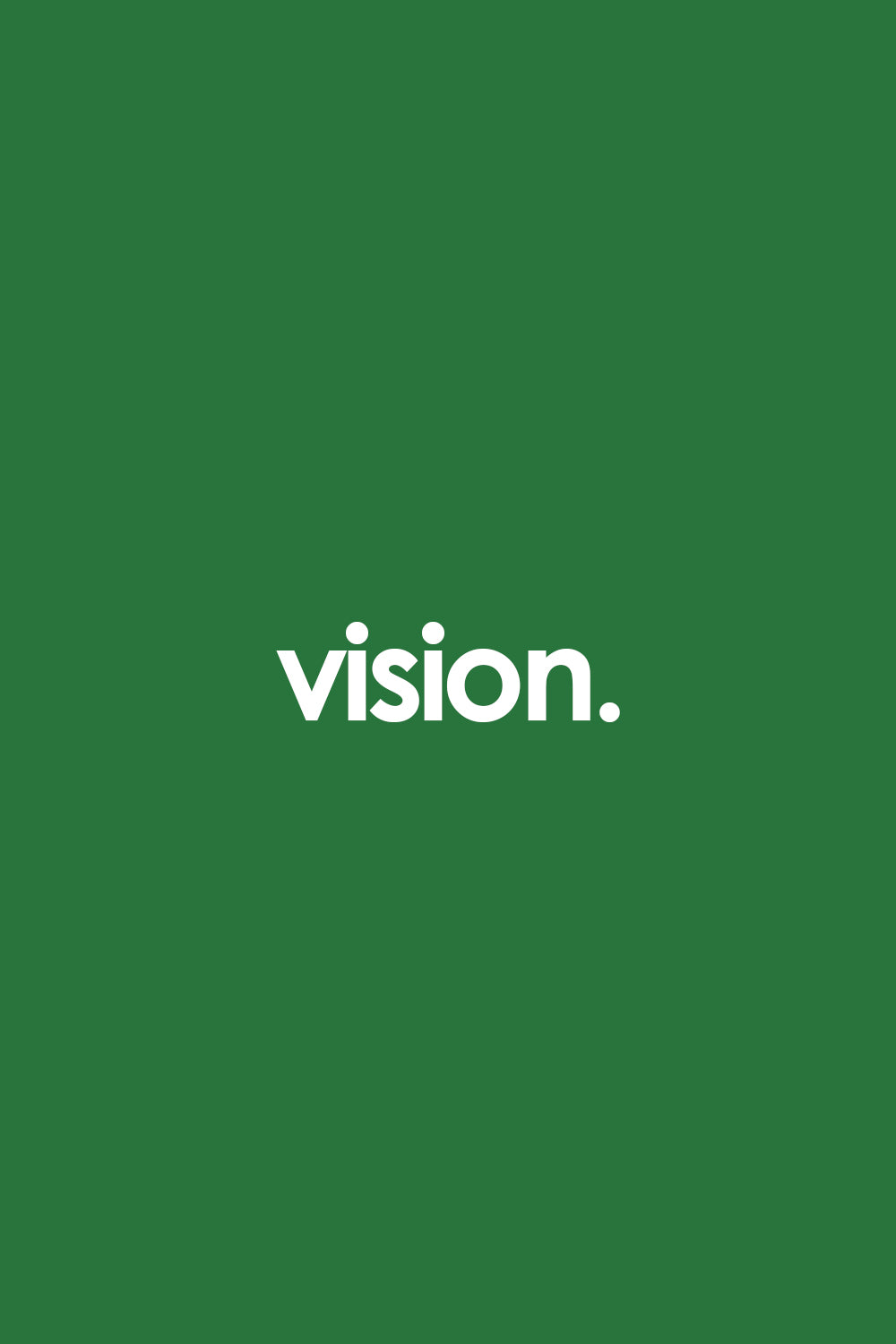 The inception of our company was marked by the founder's resolute ambition to renounce traditional smoking. After exploring various conventional cessation methods without success, the discovery of vaping became a pivotal moment. This experience not only led to a personal transformation but also ignited the creation of our organization. To this date, the founder remains untouched by traditional cigarettes, symbolizing the efficacy and innovation that our company stands for.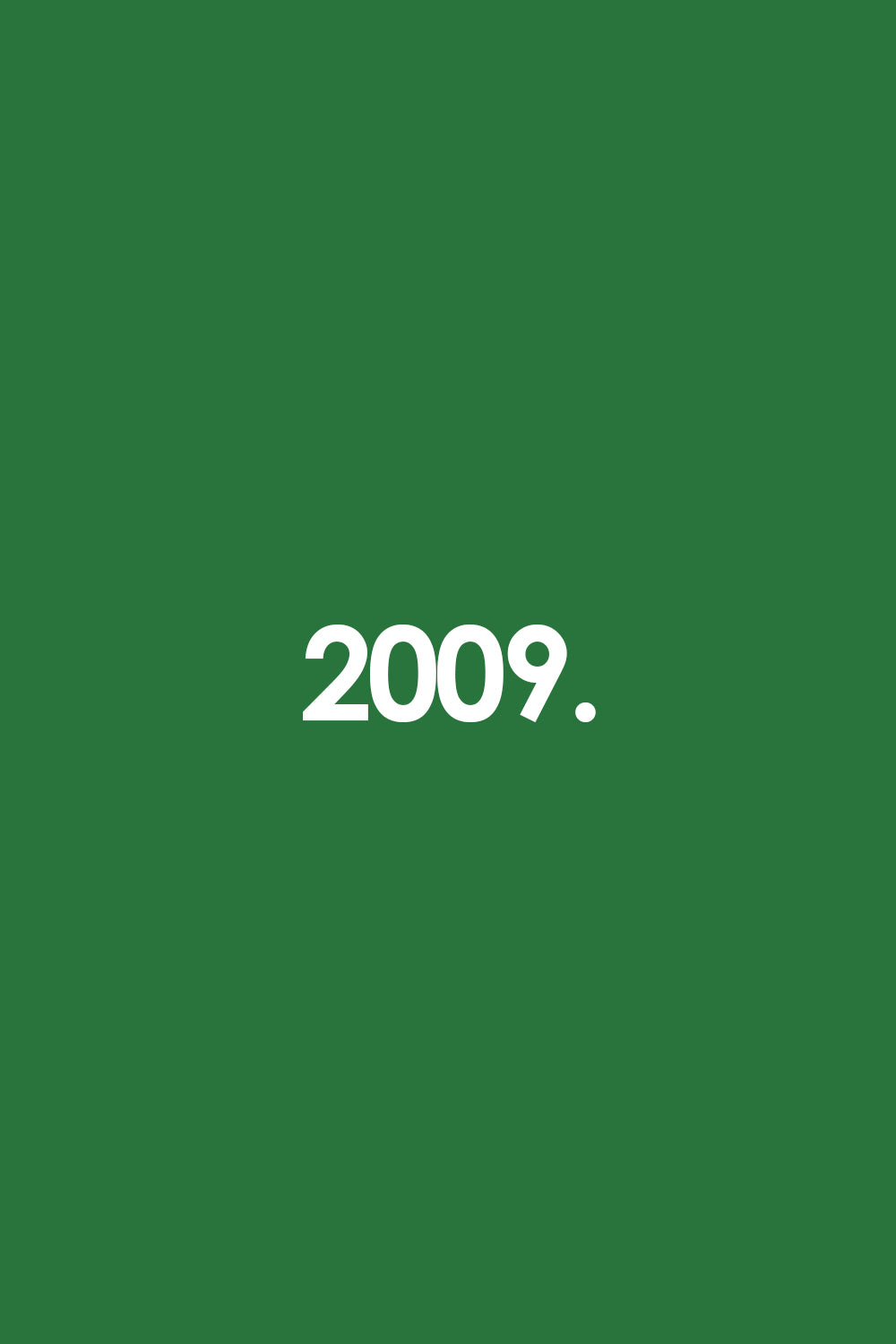 In 2009, our company pioneered the digital landscape in Ireland by inaugurating one of the nation's first Online Vape Stores. This groundbreaking initiative rapidly gained traction, translating into a flourishing client base. The endorsement of hundreds of satisfied customers has not only affirmed the efficacy of vaping as a unique alternative to traditional smoking but also solidified our commitment to assisting individuals in their pursuit to relinquish the habit permanently.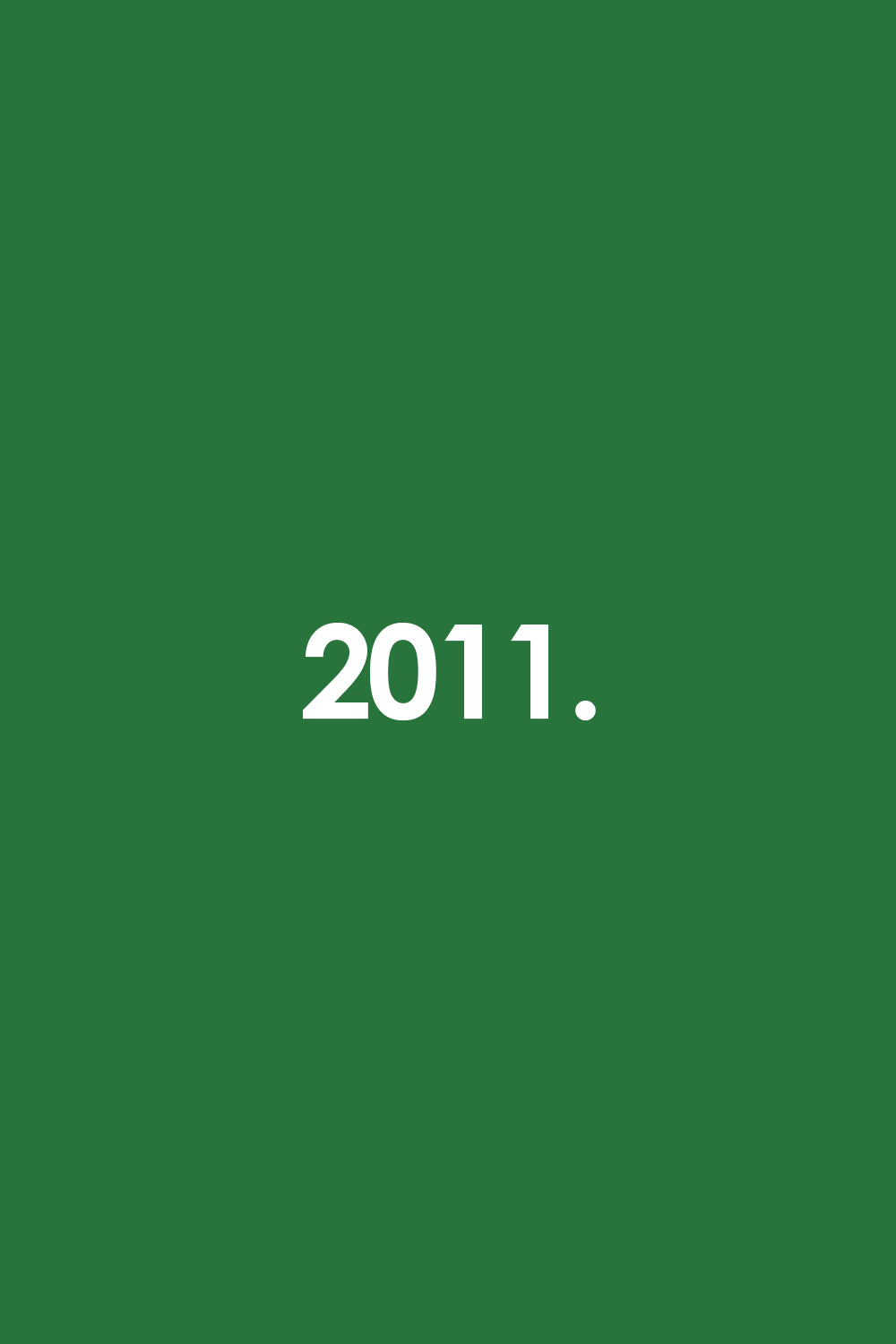 In 2011, marking a significant advancement in our journey, we inaugurated Ireland's first dedicated Vape Store, strategically situated in Dublin 1. This bold move gave birth to the very first Ecirette Megastore, an endeavor that met with immediate acclaim and success. The transition into the physical retail sphere provided our expert team an unparalleled opportunity to engage directly with customers. This face-to-face interaction facilitated the provision of real-time, customized advice, further enhancing our mission to make the cessation of smoking more accessible and manageable than ever before.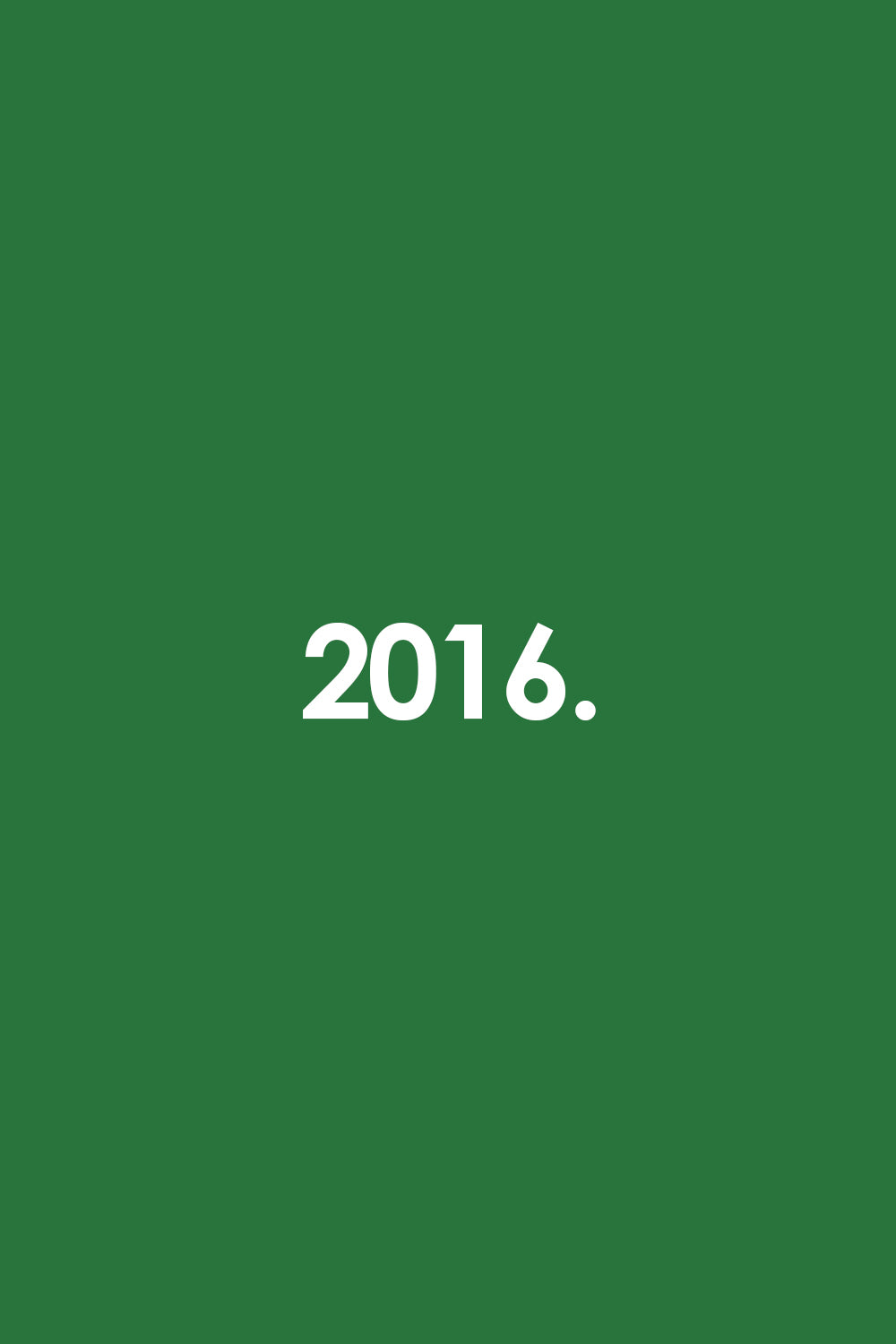 During 2016, the burgeoning trend of vaping was underscored by the proliferation of vape shops throughout Ireland, a response to the widespread shift from traditional smoking. In alignment with this national transition and guided by a visionary strategy, we inaugurated Ecirette Wholesale Ltd. By securing distribution agreements with some of the most esteemed brands in the vaping industry, we further solidified our position as a pivotal force in the market, reinforcing our commitment to providing quality products and contributing to the healthier lifestyle movement.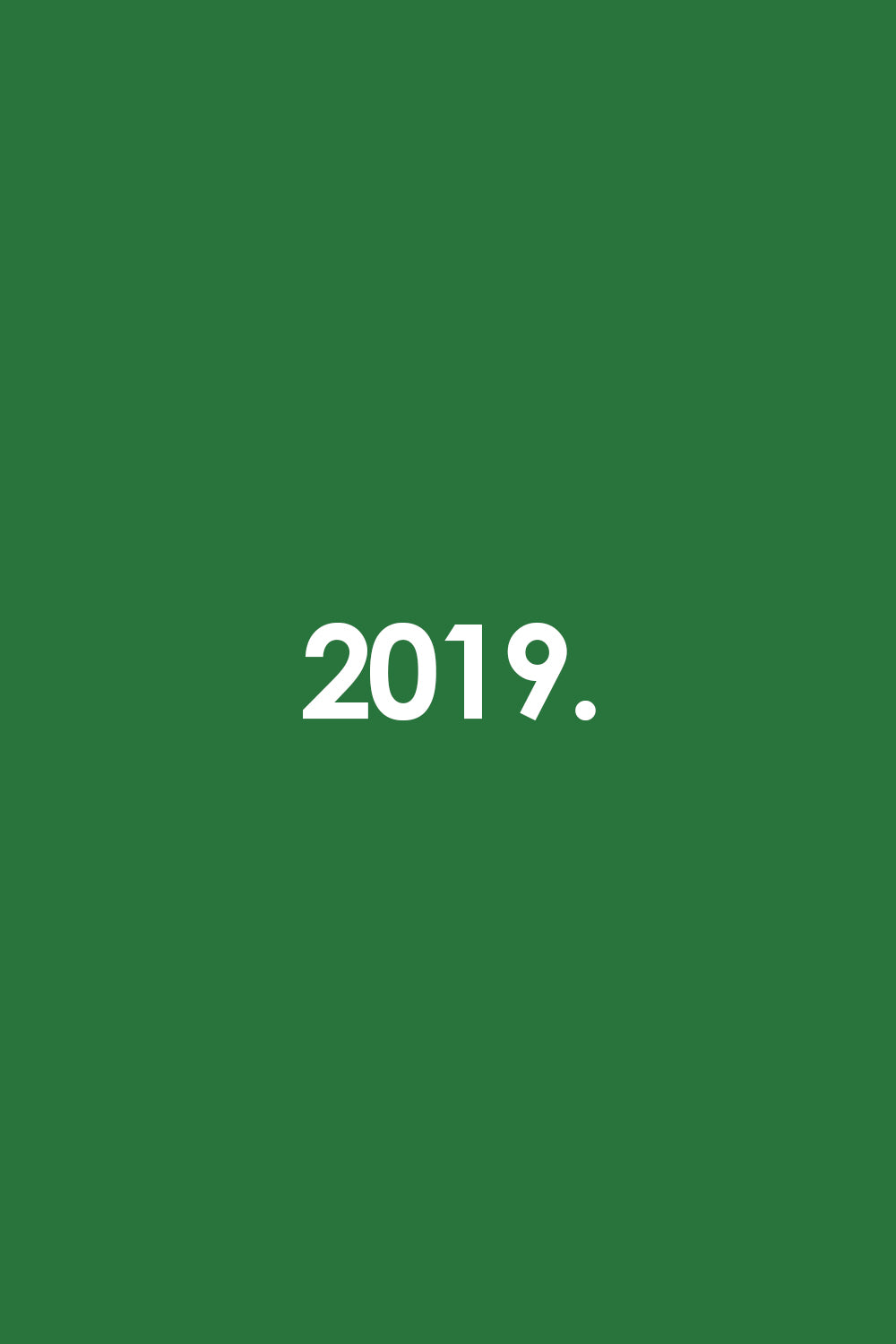 In 2019, reflecting our sustained growth and strategic expansion, we proudly inaugurated our third Ecirette Megastore, situated in Mullingar, Co. Westmeath. This addition to our retail portfolio exemplifies our continued commitment to accessibility and innovation in the vaping industry, reinforcing our position as a leading provider within the region.