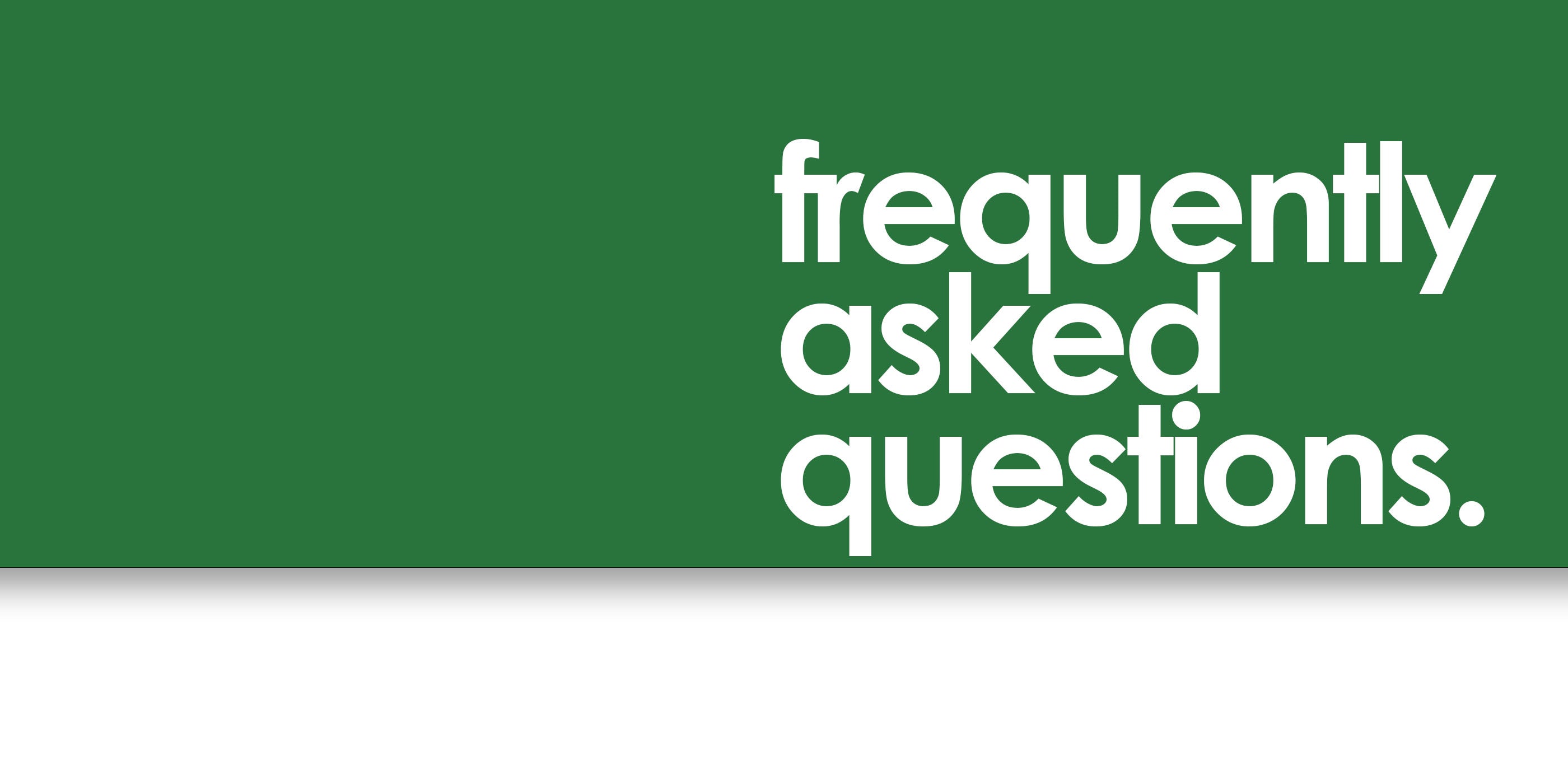 welcome to our
FAQ's section
Below we have meticulously gathered and presented responses to the questions that our customers frequently inquire about. Our aim is to provide clarity and guidance on topics and concerns that arise most often, ensuring that you have a smooth and informed experience with us.
Getting Started
The setup process depends on the type of device. Generally, it involves charging the battery, filling the tank with e-liquid, and waiting a few minutes for the e-liquid to soak into the wick. Make sure to read the instruction manual that comes with your device.
Most vaping devices are turned on by clicking the fire button five times quickly. If your device doesn't turn on, make sure it's properly charged.
To fill your tank, first unscrew the top cap or slide it open, depending on the design. Then, carefully pour or squeeze your e-liquid into the tank, avoiding the central tube. Once filled, replace the top cap and wait a few minutes to let the e-liquid soak into the coil.
The frequency of coil changes depends on how often you vape, the type of e-liquid you use, and the power setting on your device. Generally, you'll need to change the coil when you start to get a burnt taste, or every 1-2 weeks.
To change the coil, start by unscrewing the tank from the device and emptying any e-liquid. Then, unscrew the old coil from the tank and replace it with a new one. Make sure to prime the new coil with e-liquid and let it sit for a few minutes before you start vaping.
Most vaping devices are charged via a micro USB or USB-C cable. Simply plug the cable into the device and a power source like a computer or wall outlet. Some devices use replaceable batteries, which require a separate charger.
Priming a coil means preparing a new coil for use to prevent dry burns. To prime a coil, add a few drops of e-liquid directly onto the wick of the coil before installing it. Then, fill your tank and let it sit for a few minutes to ensure the e-liquid fully saturates the wick.
Some vaping devices allow you to adjust the power output. This is usually done by pressing a specific button or series of buttons. Consult your device's manual for specific instructions.
Regular cleaning of your vaping device can help it perform better and last longer. This can include rinsing the tank, wiping down the battery, and cleaning any residue from the connectors. Always ensure your device is fully dry before use.
If your vaping device is not producing vapor, make sure it's turned on and charged. If it's still not working, check the tank to ensure there's enough e-liquid and that the coil is working properly. If you're still having issues, consult the manufacturer or a vaping professional.
When not in use, store your vaping device in a cool, dry place out of the reach of children and pets. Avoid leaving it in hot places like a car, as this can cause the battery to overheat and the e-liquid to thin.
Yes, you can travel with your vaping device, but there are restrictions on airplanes. Most airlines require you to carry your vaping device in your carry-on luggage and do not allow you to use it during the flight. Also, remember to check the vaping laws in the country you're visiting.
General Questions
Vaping is the act of inhaling and exhaling the aerosol (often referred to as vapor) produced by an e-cigarette or a similar device. These devices heat up a liquid (known as vape juice or e-liquid) which typically contains nicotine, flavorings, and other chemicals.
Yes, while vaping is generally considered less harmful than traditional cigarettes because it doesn't involve combustion, it's not completely risk-free. Both vaping and smoking involve nicotine, which is addictive.
An e-cigarette, short for electronic cigarette, is a handheld battery-powered vaporizer that simulates smoking but without burning tobacco. They can come in many forms such as vape pens, mods, and pod systems.
E-liquid, or vape juice, is the liquid that's heated up within the e-cigarette. It usually contains nicotine, propylene glycol and/or vegetable glycerin, and flavorings.
Yes, there are many e-liquids available on the market that contain no nicotine at all. These can be a good option for those who enjoy the act of vaping but don't want the addiction potential associated with nicotine.
This depends on your individual needs and preferences. Some factors to consider include how often you plan to vape, your budget, the device's ease of use, its maintenance requirements, and its nicotine delivery.
Potential side effects of vaping can include dry mouth and throat, cough, headache, dizziness, and dry skin. Nicotine, which is found in most e-liquids, is also addictive. If you experience any severe or persistent side effects, you should stop vaping and consult with a healthcare provider.
A 'throat hit' is the sensation felt in the back of the throat when inhaling vapor. Some vapers enjoy a strong throat hit, which can be similar to the feeling experienced when smoking a traditional cigarette. The strength of the throat hit can be influenced by the type of e-liquid used and the power setting on the device.
shipping
Yes, we offer free standard shipping on orders over a certain amount. The qualifying amount will be specified on our website and during checkout.
Yes, once your order is shipped, you'll receive an email with the tracking number. You can also find this information in the 'My Account' section on our website.
While we do our best to ensure timely delivery, there can be several factors that may cause delays such as weather conditions, carrier delays, or high volume during holidays.
Most carriers will attempt to deliver your package several times before leaving a notice and instructions on how to receive your package. Please check with the specific carrier for their policy.
We apologize for any inconvenience. If you receive a damaged item, please contact our customer service immediately with a description and photos of the damage.
We process orders quickly, but we'll do our best to accommodate any changes. If you need to change the shipping address, please contact our customer service as soon as possible.
If your package is lost, please contact our customer service. We will work with the carrier to resolve the issue. However, we are not responsible for packages lost or stolen after delivery confirmation.
Returns
You may return any unused, unopened, and undamaged items within 90 days of purchase for a full refund. The items must be in their original condition and packaging.
To start a return, please contact our customer service team with your order number and reason for return.
Unless the item is faulty or there was an error on our part, the customer is responsible for return shipping costs.
Sale items can be returned unless specifically noted as "final sale" or "non-returnable".
Once we receive your return and it has been inspected, we will process your refund. The refund can take up to 2 weeks to show on your original method of payment, depending on your bank.
Yes, we offer exchanges for items of the same value. If you want to exchange for a different item, you may need to return the original item and place a new order.
If you receive a damaged or incorrect item, please contact our customer service team immediately with a description and photos of the issue. We will arrange for a replacement or refund.
Please send your return to the address provided in your return instructions.
You can contact our customer service team via the contact form on our website, by email at support@ecirette.ie, or by phone at +353 (1) 555 5551.