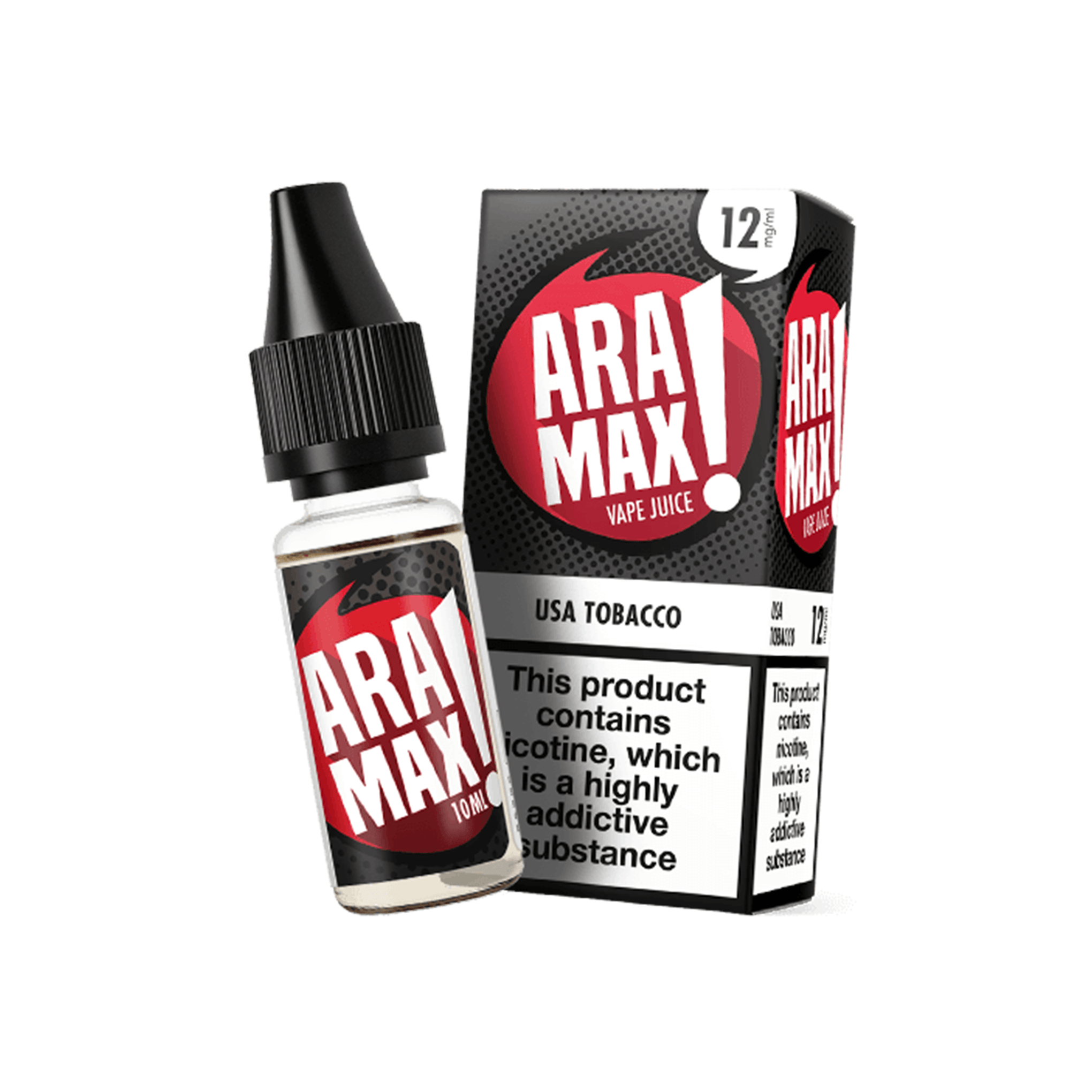 Aramax E-Liquid
Add to order: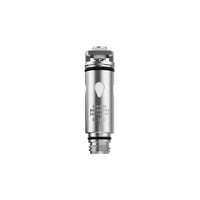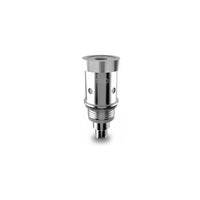 Introducing ARAMAX, a range of delicious new vaping flavors that promise to deliver maximum vaping pleasure. We've pumped up the vapor production. We've pumped up the flavor. And now we've pumped up the savings by delivering this amazing quality for a price that won't break your bank.
Contents
1 x 10ml Bottle of Aramax E-Liquid

Features
10ml Bottle
Diacetyl, acetoin free
Temperature controlled cleanroom production
ISO 9001, GM and ISO 8317
Highest purity nicotine on the market
Pre-washed bottles and spouts to ensure e-liquid purity
Vacuum testing to prevent any possible leakage
Express Shipping is included for free on all orders over €40. Otherwise shipping costs €3.50.

Once your product has shipped delivery usual takes approx 24 - 48 hours.

You can return your product up to 14 days after receiving your order as long as the products have not been used or opened.