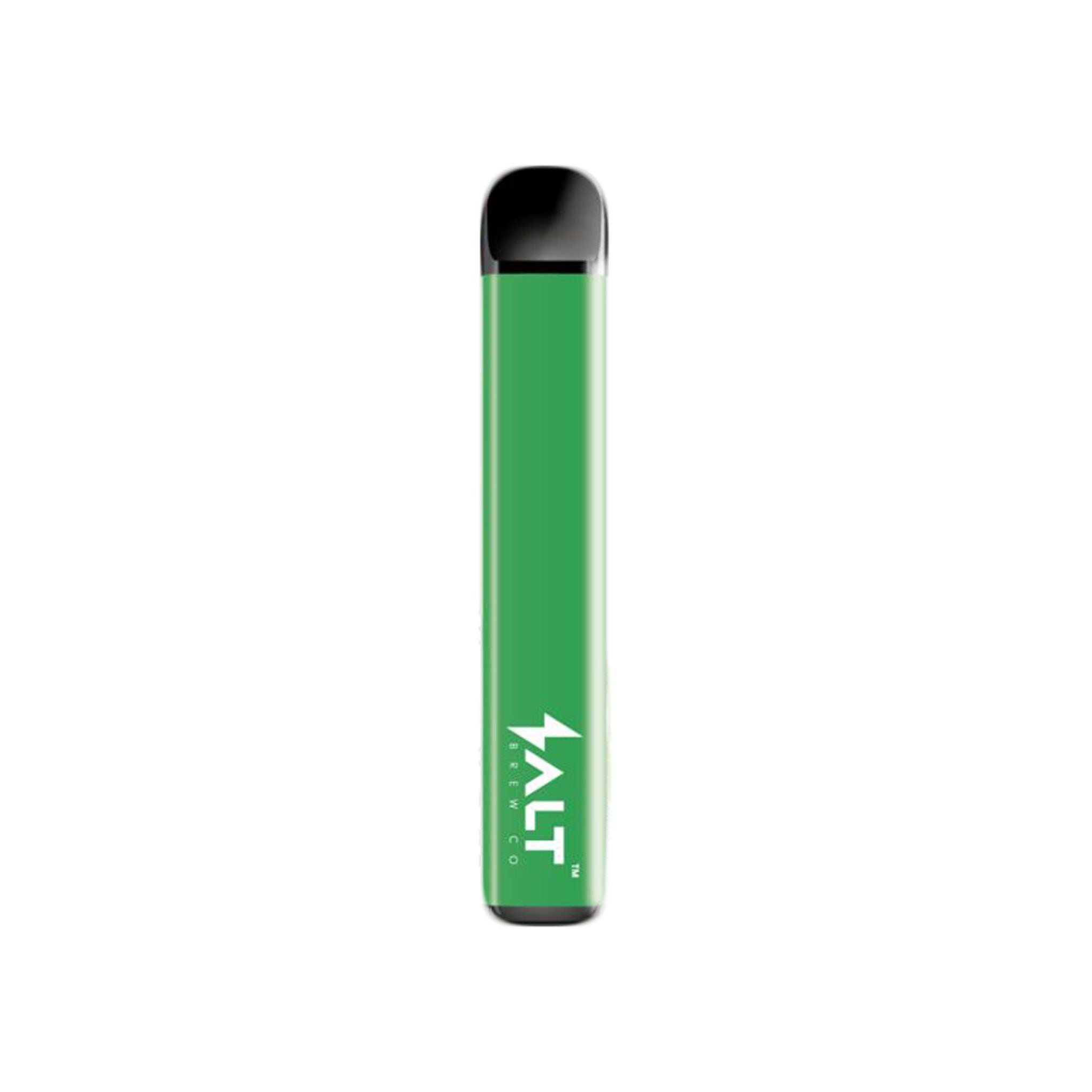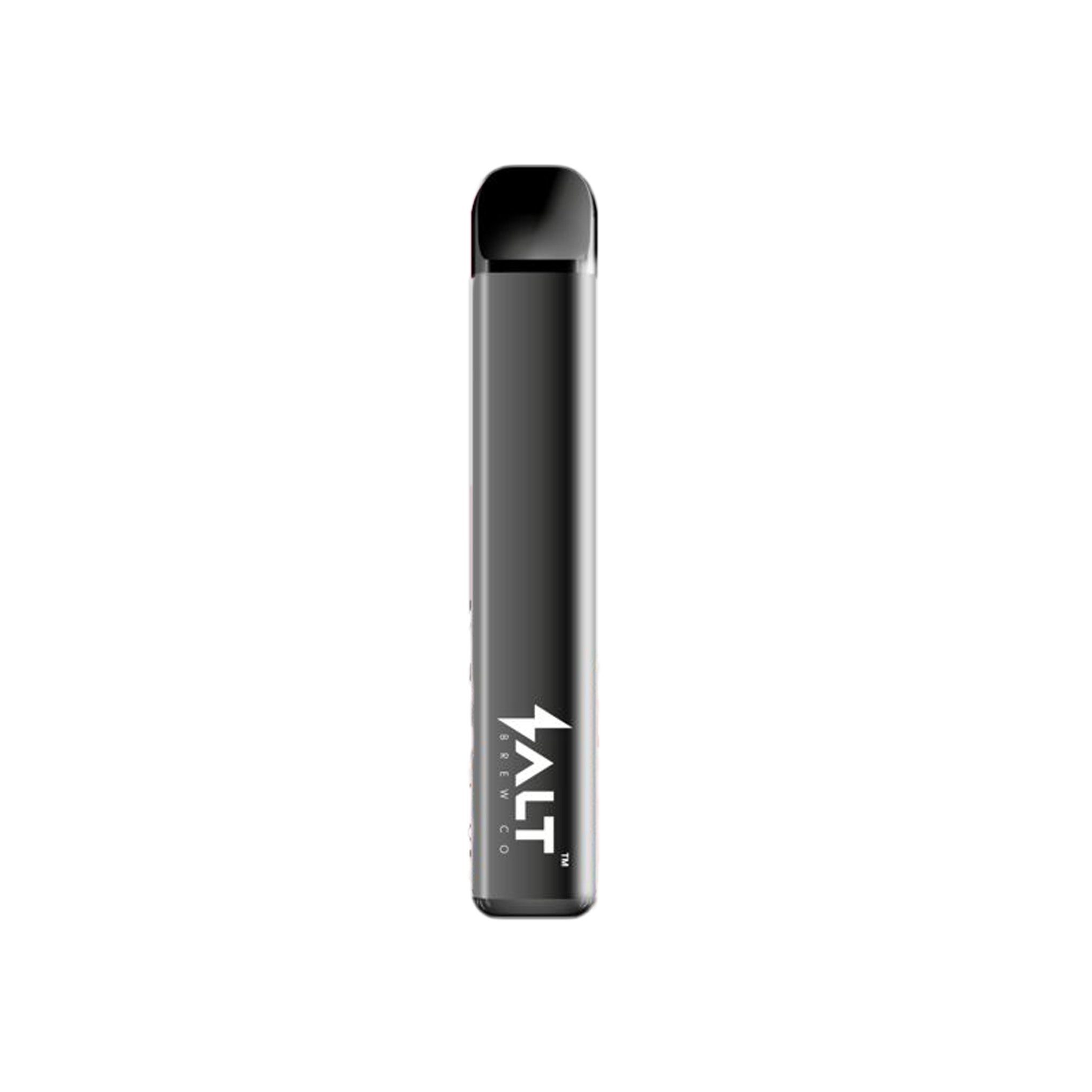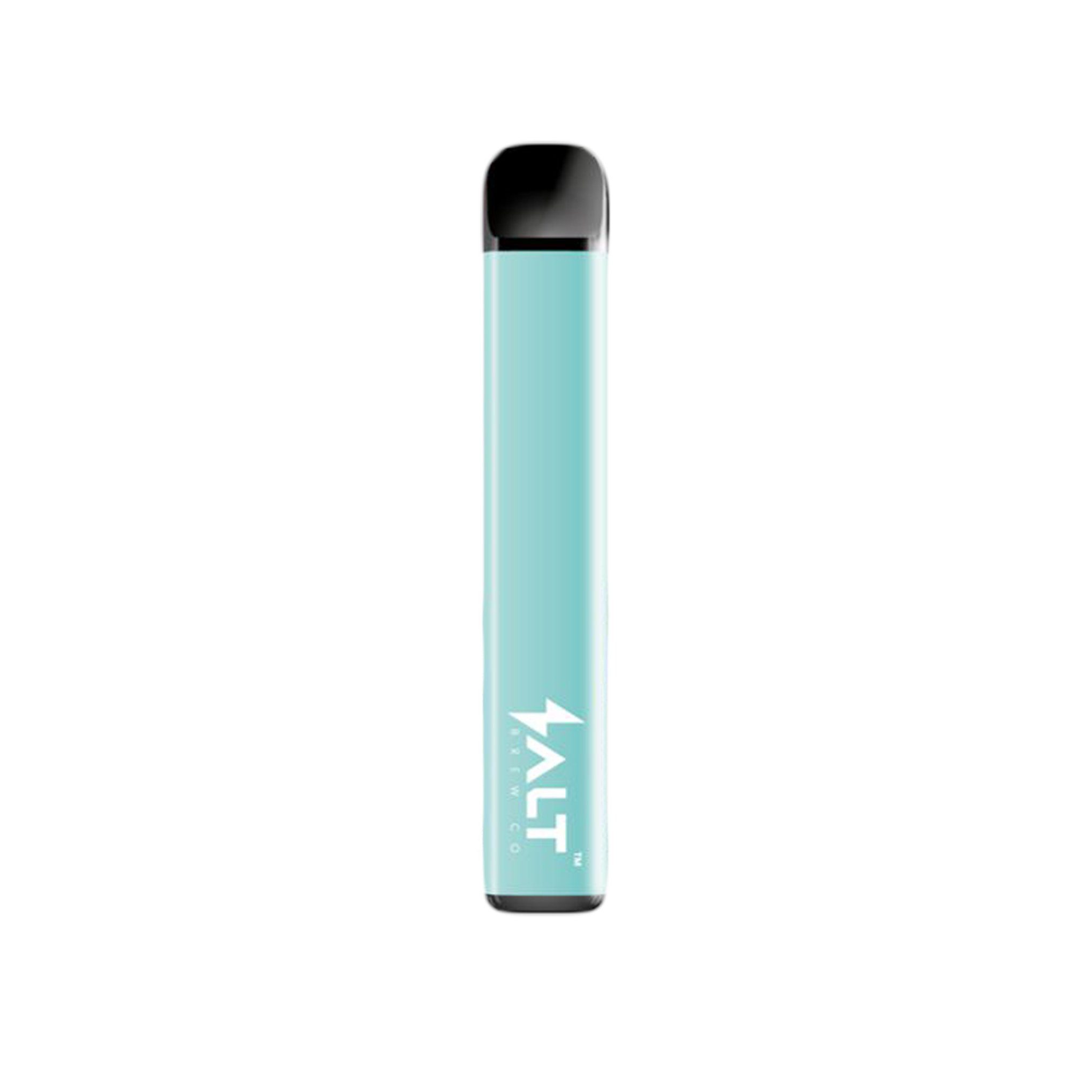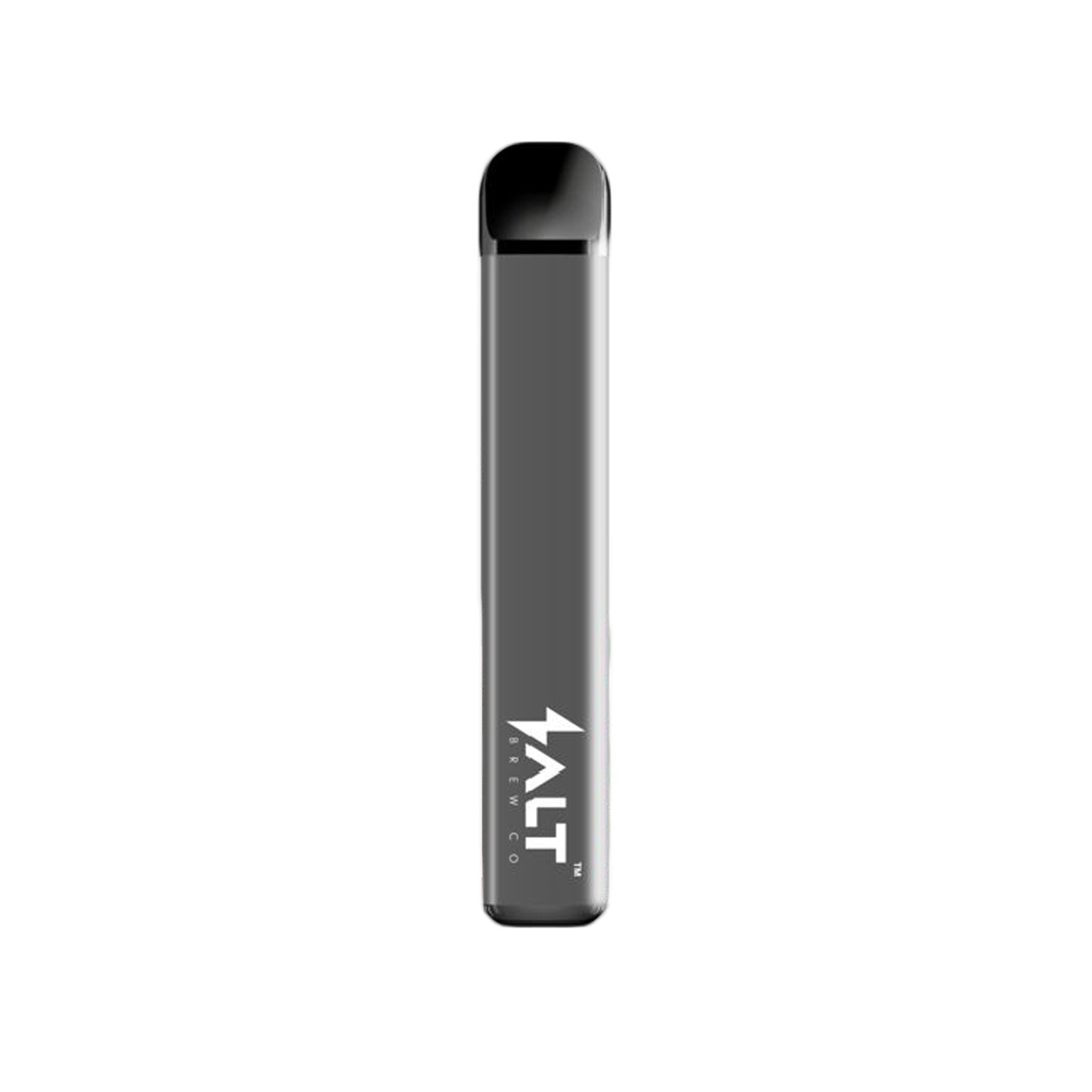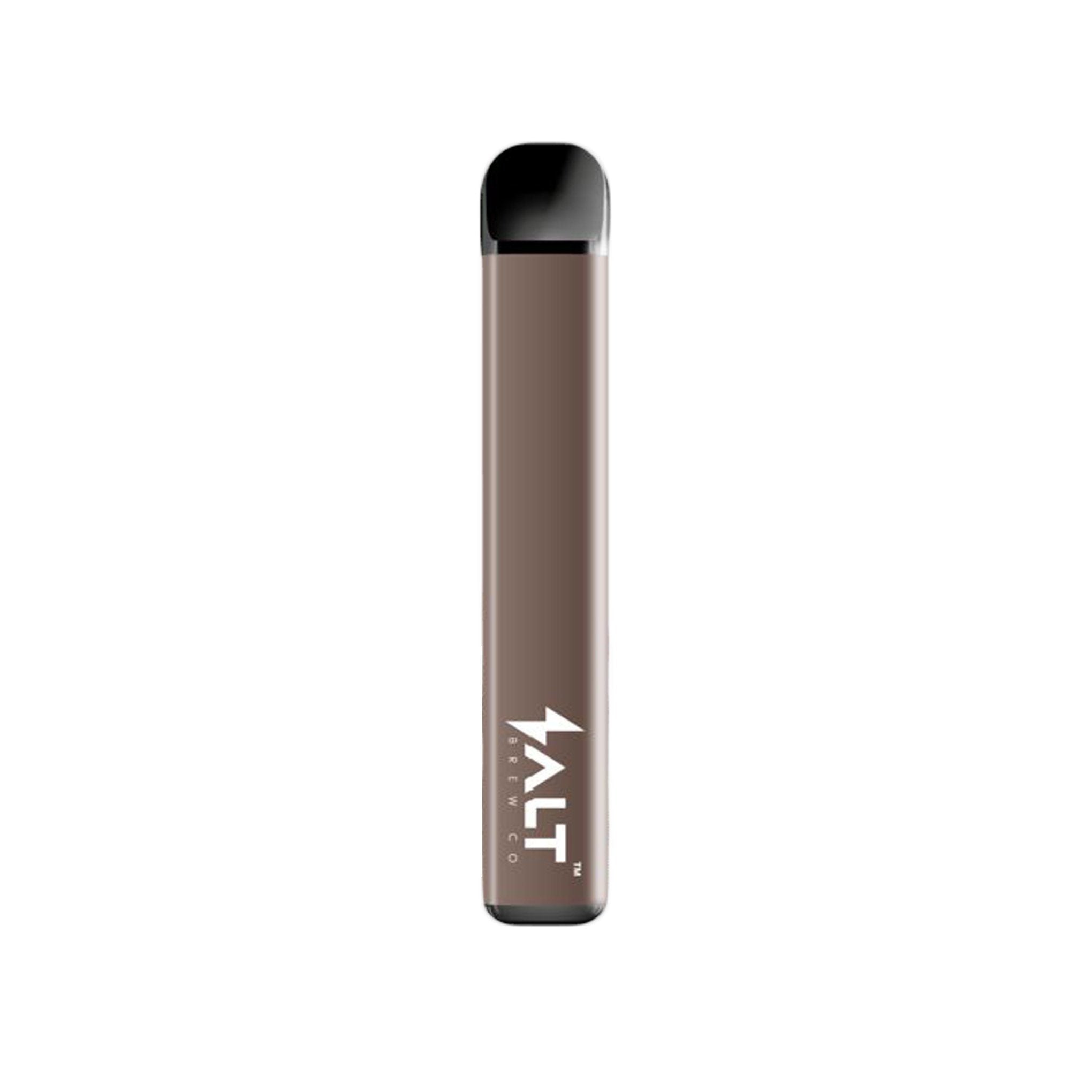 Salt Switch Disposable Kit
We are proud to introduce the SALT Switch disposable vape pens to the Irish market.
These disposable vape pens are the simplicity to use and packed with great flavors. Featuring the 450 puffs per pen, 2 ml nicotine salt infused cartridge, and a whopping 350 mAh battery capacity - these are the best disposable vape pens on the market right now! And we tested a lot of them in this category.
Grab yourself a SWITCH or two, if you want to try vaping or you want to use it on your night out. They're convenient and powerful vape pens at a fair price.
Specifications
Ergonomic mouthpiece as well as a small and comfortable weight and size – that's the attention to detail and the overall ergonomics of the device for the typical everyday use you desire.
​Safety indicator on the bottom of the device. It lights up when you are inhaling and indicates when the device has run out of puffs by blinking.
Contents
1 x Salt Switch Disposable Kit
Express Shipping is included for free on all orders over €40. Otherwise shipping costs €3.50.

Once your product has shipped delivery usual takes approx 24 - 48 hours.

You can return your product up to 14 days after receiving your order as long as the products have not been used or opened.