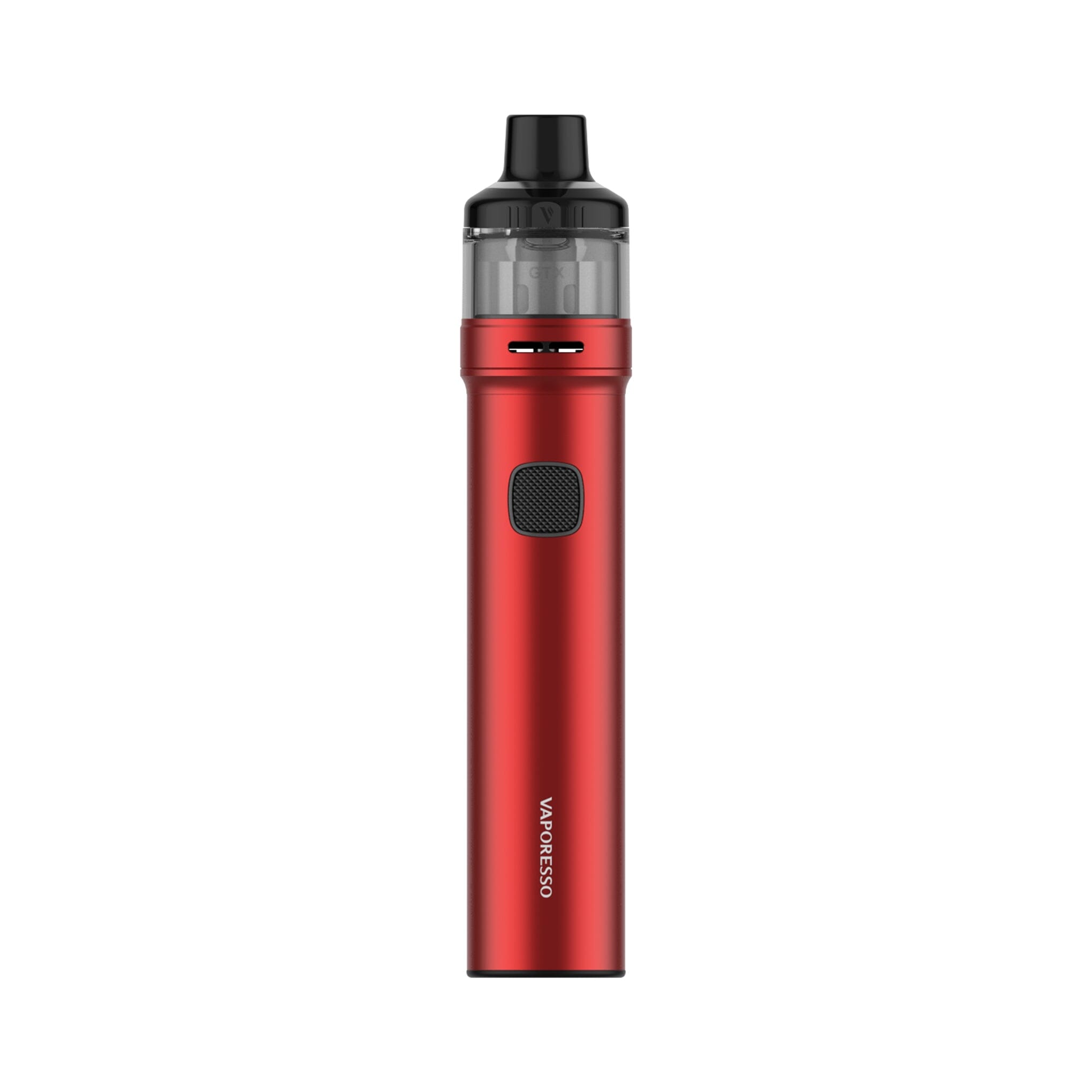 Vaporesso GTX GO 80 Kit
Add to order: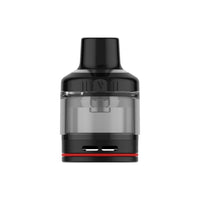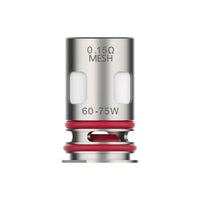 Introducing the Vaporesso GTX GO 80 Kit, a powerful and user-friendly vaping device designed to deliver an exceptional vaping experience. Engineered with precision and packed with innovative features, this kit combines convenience, style, and performance to satisfy even the most discerning vapers. Whether you're a beginner or an experienced enthusiast, the GTX GO 80 Kit is the perfect companion for your vaping journey.
Contents
Vaporesso GTX GO 80 Mod
Vaporesso GTX Pod 26 (2ml capacity)
GTX 0.2Ω Mesh Coil (pre-installed)
GTX 0.6Ω Mesh Coil
USB Type-C Charging Cable
User Manual
Warranty Card
Features
All-in-One Design: The Vaporesso GTX GO 80 Kit integrates a powerful 3000mAh built-in battery with a sleek and compact design. Its all-in-one construction eliminates the need for separate tanks or batteries, making it extremely convenient and portable.
Adjustable Power Output: With a single button operation and a smart, user-friendly interface, you can easily adjust the power output of the device to suit your preferred vaping style. Choose between three different power levels (high, medium, and low) for a personalized vaping experience.
GTX Pod 26: The kit comes with the GTX Pod 26, featuring a generous 5ml e-liquid capacity. The transparent pod allows you to easily monitor the e-liquid level, ensuring you never run out of vape juice. The top-fill system makes refilling a breeze, while the magnetic connection provides a secure and hassle-free attachment.
Advanced Coil Technology: The GTX GO 80 Kit utilizes the renowned GTX Coil series to deliver exceptional flavor and vapor production. Included in the kit are the GTX 0.2Ω Mesh Coil and the GTX 0.6Ω Mesh Coil, catering to both direct-to-lung (DTL) and mouth-to-lung (MTL) vaping preferences. These coils are designed for longevity, providing consistent and satisfying performance.
Airflow Control: Customize your vaping experience with the adjustable airflow control feature. Simply rotate the airflow ring at the base of the pod to fine-tune the airflow to your liking. Whether you prefer a tight MTL draw or a more airy DTL inhale, the GTX GO 80 Kit offers versatility to suit your vaping style.
Safety Features: Vaporesso prioritizes safety, and the GTX GO 80 Kit is equipped with various protective features. These include over-temperature protection, overcharge protection, short-circuit protection, and a 10-second cutoff. Vape with peace of mind knowing that your safety is always the top priority.
Express Shipping is included for free on all orders over €40. Otherwise shipping costs €3.50.

Once your product has shipped delivery usual takes approx 24 - 48 hours.

You can return your product up to 14 days after receiving your order as long as the products have not been used or opened.